Services
Since 1958, Grimm's Pump and Industrial Supply has been the number one source for professional installation, maintenance and repair in the Black Hills, western South Dakota and the surrounding areas.
Our trained and certified service technicians draw from a vast range of knowledge to provide dependable service for a wide array of equipment. In addition to installing, maintaining and repairing pumps, tank monitors and dispensers, we also service the following:
Air Dryers
Fire Pumps & Equipment
Truck Pump & Meters
Consoles
Card Systems
Point of Sale Systems
At Grimm's Pump, we will not only make sure your equipment is correctly installed, but we will also be there every step of the way to ensure your equipment continues to operate normally, and provide immediate repairs in an emergency. Petroleum customer's can also enjoy peace of mind with our 24/7 on-call service.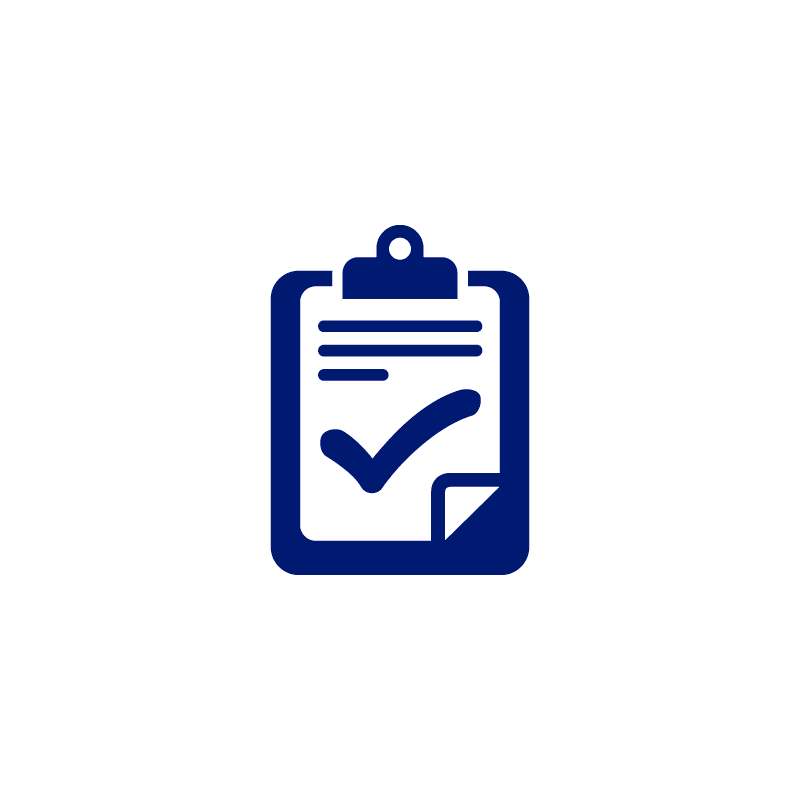 Thorough Inspections
Grimm's Pump can help your company in preparing your facility for regular inspections. Our knowledgeable technicians can recommend products and services that will be needed to keep your facility in compliance and up-to-date. We also provide training to you and your employees in the proper use and maintenance of equipment.
Our monthly inspections of spill and overfill devices, as well as quarterly inspections of dispensers and compressed air systems, allow you to easily stay proactive about the condition of your equipment. We also inspect automatic lifts so your workplace remains safe.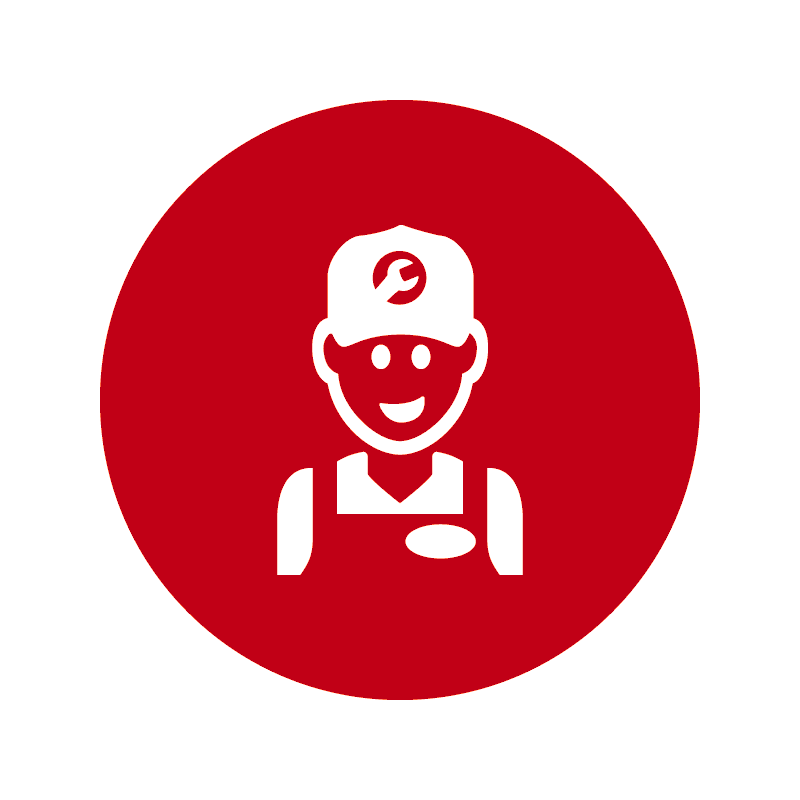 Reliable Maintenance
Not only do our technicians provide routine maintenance such as filter changes, they also perform a variety of tests to make sure your equipment is operating as it should.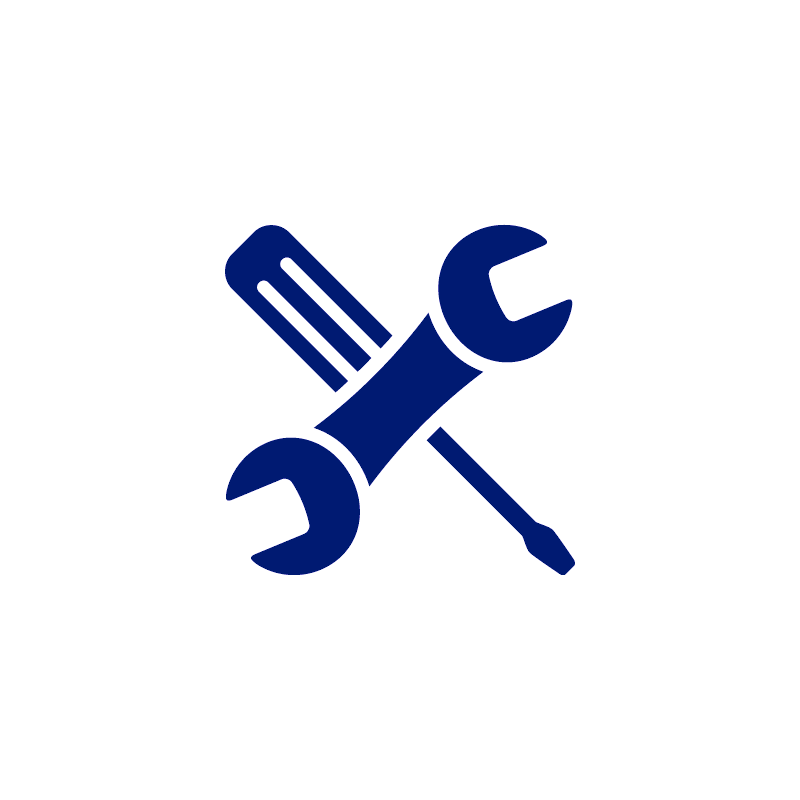 Swift Repairs
At Grimm's Pump, we know how much you depend on your equipment running smoothly. That's why we make it a priority to handle each call for repair as quickly as possible.
To schedule an appointment with our certified technicians, please contact our service department at 605-343-3629.
You can also fill out a contact form and one of our friendly staff will get back to you as soon as possible.